Info
The essence of any festival
Camping on festivals should be the essence, and not an unfortunate series of events just to make it through the day.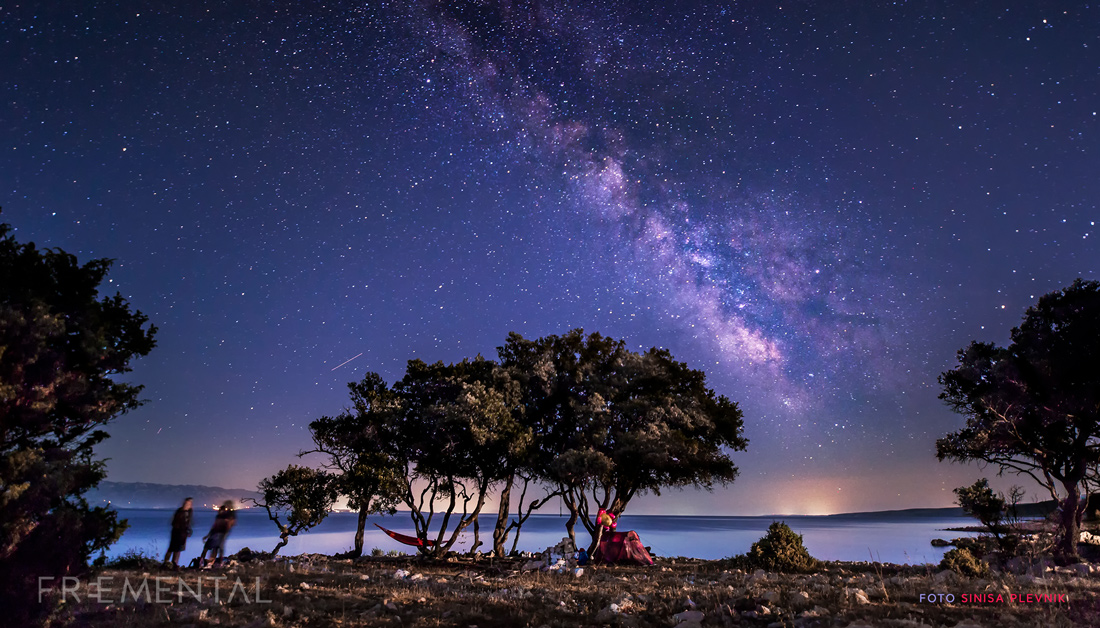 The music is only the wave between relations you make in beautiful forest of Tarej and we insist on safe and comfortable breathing space for everyone. To make this possible, and keep the natural balance of the beach and forest, we've limited the number of available tickets and increased their prices. This enables us to be sustainable and create more amazing experience.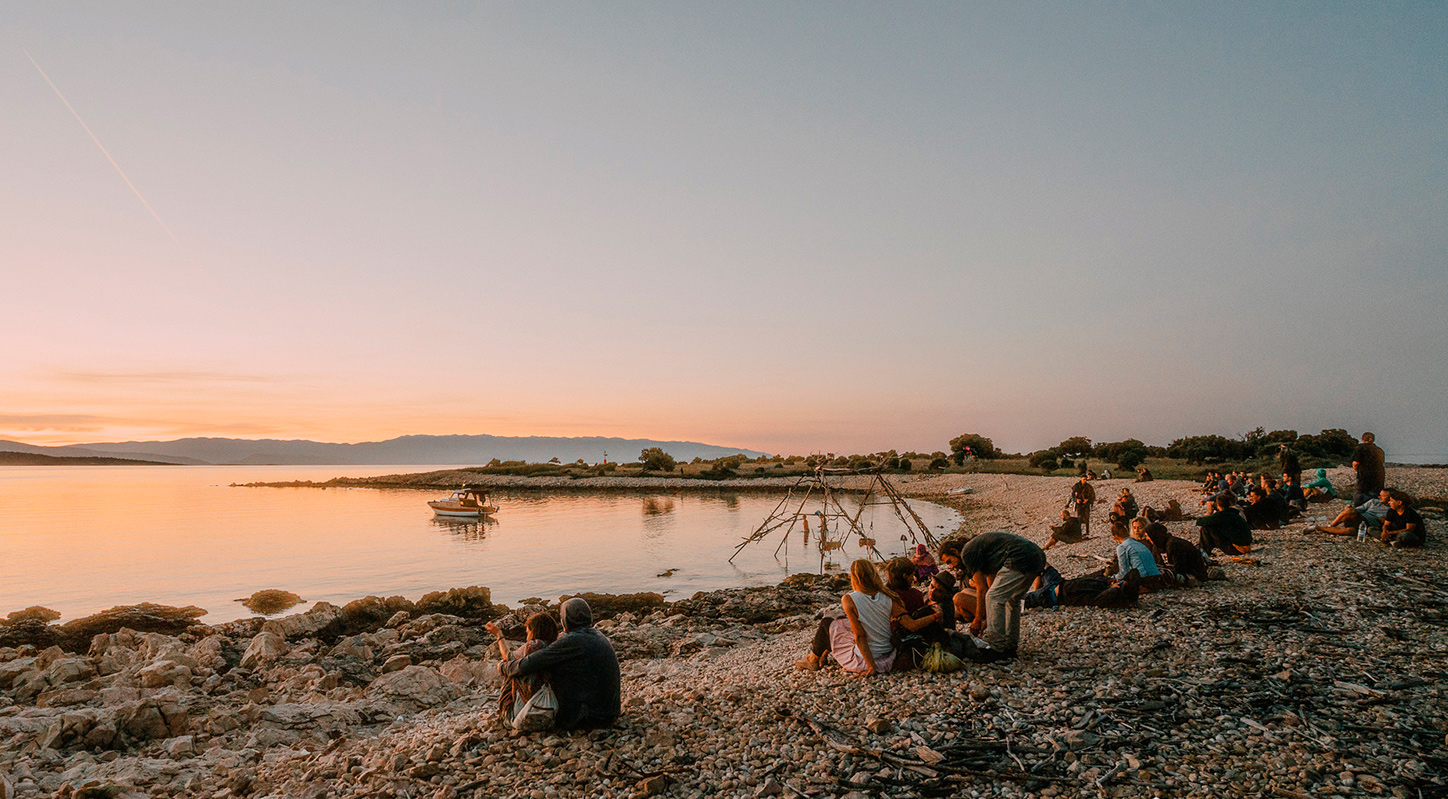 ARRIVAL & DEPARTURE
Camping is open from 25th July at noon (12:00h) until 2nd August at noon (12:00), which is the last time to leave the area of Tarej. All facilities will work in this time, and free water will be available until the departure. You can't arrive earlier, or stay longer - Tarej is forbidden to camp and access by car all year except the period of festival.
Tent camp
all around, except family camp area
near the sea, in front of speakers, in the sea, on the tree...we've seen it all
not accessible by car
if you arrive with car, you'll have to take your stuff and leave the car on the parking
Van camp
designated zones for vans and campers
if you move, someone can take your spot - there are no "reserved" spots
if you have a car converted for sleeping, you might be able to access it - parking manager will decide on the spot, as lot of people misused this just to enter the area on the wheels
Power camp
800w plug - for 8 days
accessible with vans
your spot is reserved
15€/day for 8 days =€120.00
buy it ticket package, or on the spot (if there will be spots left)
Family camp
for families with kids of any age
most far from the sound
accessible with vans and cars
easier access to the sea
daycare & medical aid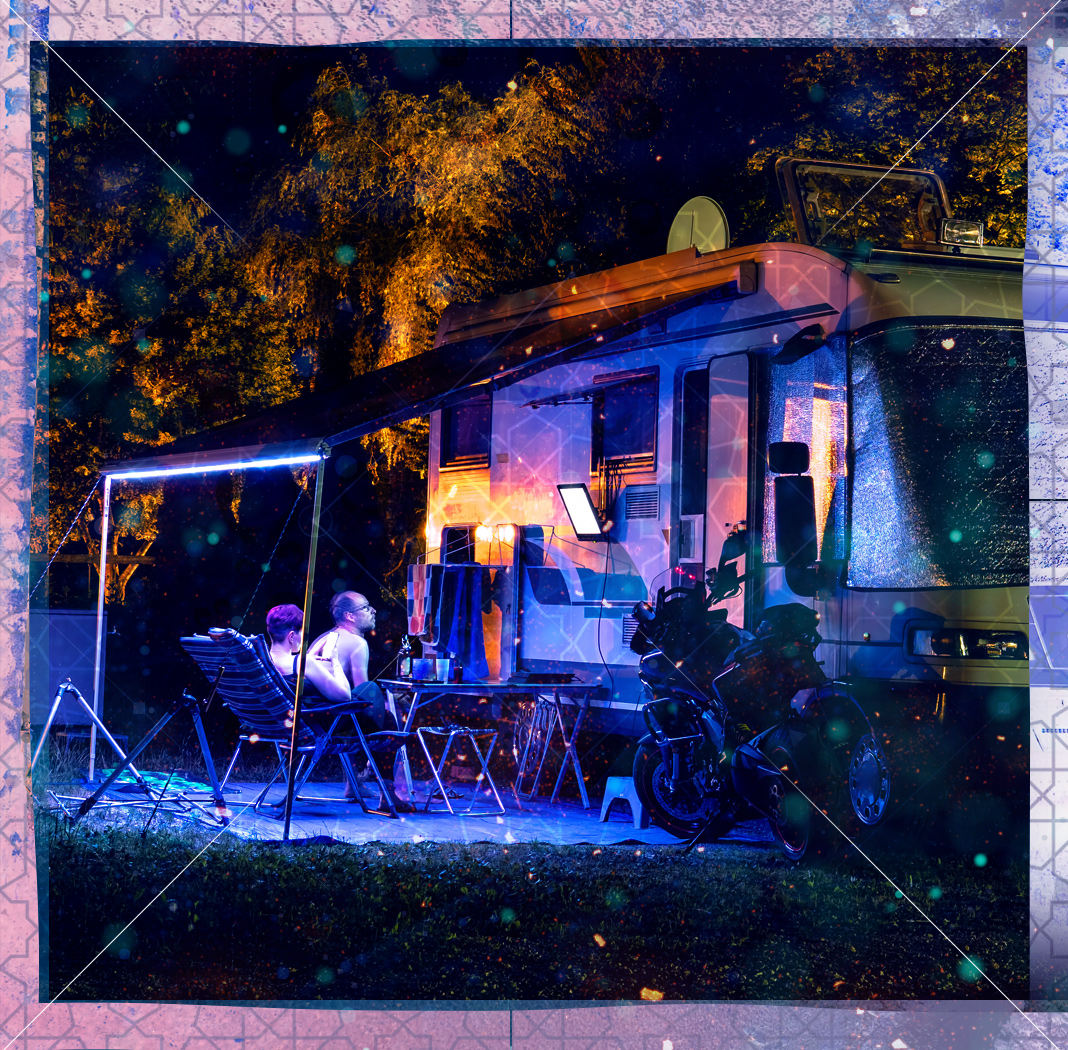 PACKAGE: TICKET + POWERCAMP
Buy the powercamp spot to light up your van with 800w supply, and get get merch voucher.
Use the voucher to get a free t-shirt (which costs €15.00) or use it as €15.00 discount for any other merchandise. (hoodies, bags etc...)
BUY NOW - €235
All camping zones have toilets and free water tanks, and showers are placed in the shower area, near the info point.
There will be multiple power charging spots for mobile phones and electrical stuff around the festival.