Program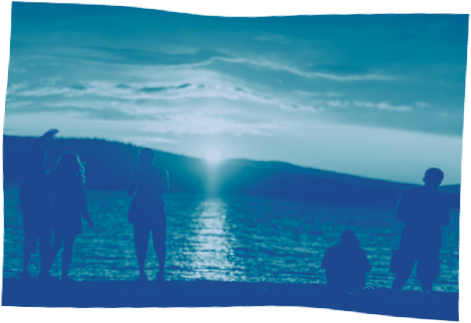 PSY + DUB + TECHNO + CHILL
Finest roster of psy, dub, chill & techno sets and live acts, on two brutal soundsystems go shake your body and liquify your mind.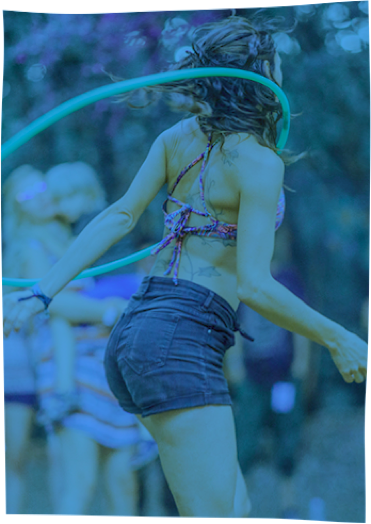 WITHOUT VISION, PEOPLE PERISH
Lectures to intrigue your mind and workshops to empower your hands. From workshops for the little ones to lectures on Island's biodiversity.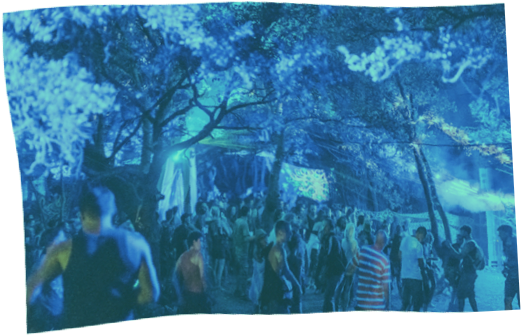 HARMONIZE YOUR BODY AND MIND
Bring your body and mind to balance with Thai yoga and Ostheopatic and Craniosacral therapy in the deep shade of bodywork area.
MORE ON BODYWORK >