Participate
Join us in evolution of our collective spirit - we are building a tribe of emancipated, conscious humans dedicated to wisdom, transformation, and personal freedom.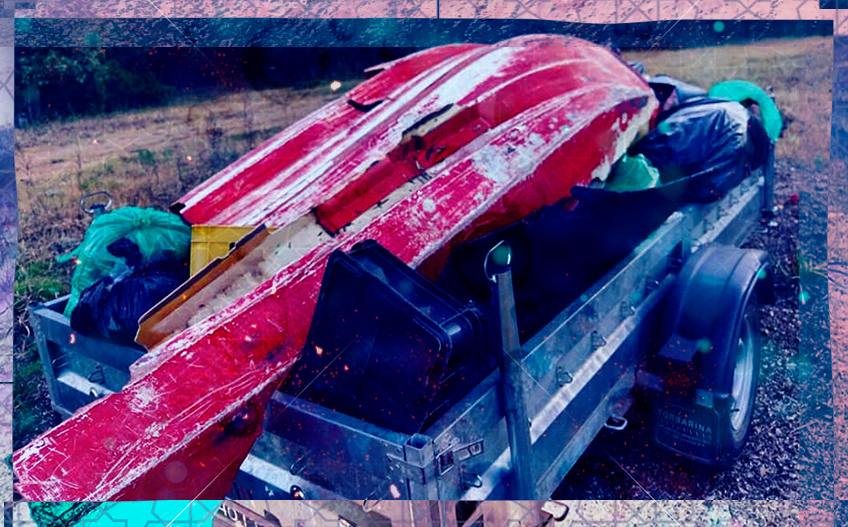 BUILDING TEAM
Alchemists
Alchemists come first on the scene, but also start partying first.
If you're interested in construction, and have some experience with it, join our building team. You'll work with our master builders - helping, building and transporting building material.
ECO TEAM
Crows
Crows leave last, making sure Tarej is cleaner then before the festival.
For those who are interested in helping during the festival, you can become part of our scavenger group. We need to protect Tarej and make sure there is no trash anywhere else then in a recycling bin.
JUST A LITTLE FORM
Let's hang out on the beach this August!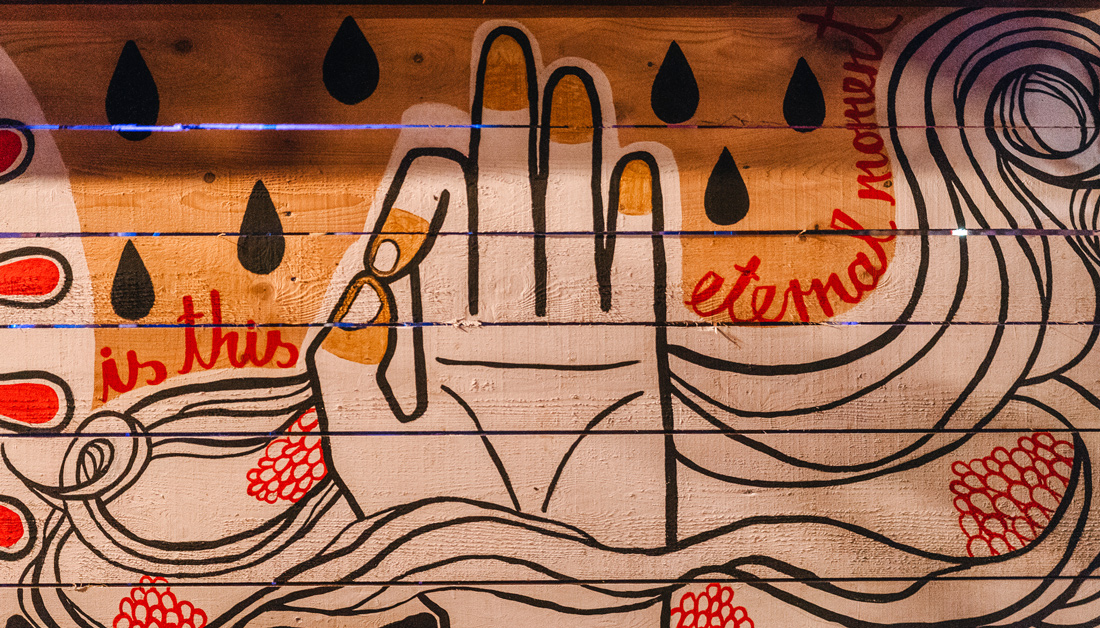 Call for artists
We are looking for muralists, sculptors and land artists that fit this year's VENUS RISING festival theme. All of the applications have to be sent till 15th of April 2020.
JUST A LITTLE FORM
Have an interesting idea? Let's talk!