Bodywork
Bodywork area is dedicated to your well-being and balance between the body and mind. It's located in the deep shade just next to the beach, and you book individual treatmentswith our Jasmina Šašić. Jasmina is a licenced physiotherapist who enjoys therapeutic work in music festivals.
We'll announce more details and a booking form before and during the festival.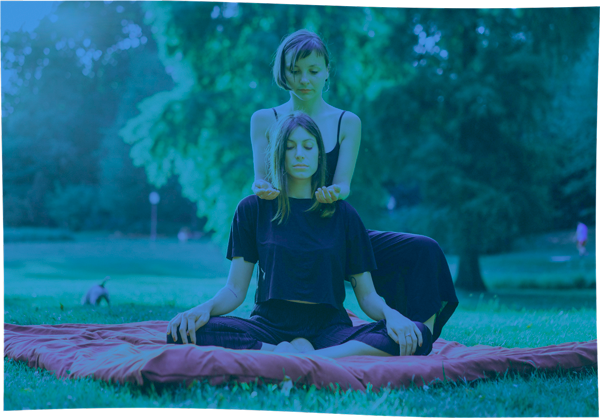 RELAXATION AND INCREASMENT OF FLEXIBILITY
Thai Yoga allows relaxation of body structures and increasment of flexibility by bringing the recipient as well as the therapist himself into a state of complete meditative relaxation. Incorporated with osteopathic techniques, very gentle but deeply affecting manual medicine, gives maximum therapeutic result depending on each individual'sneeds.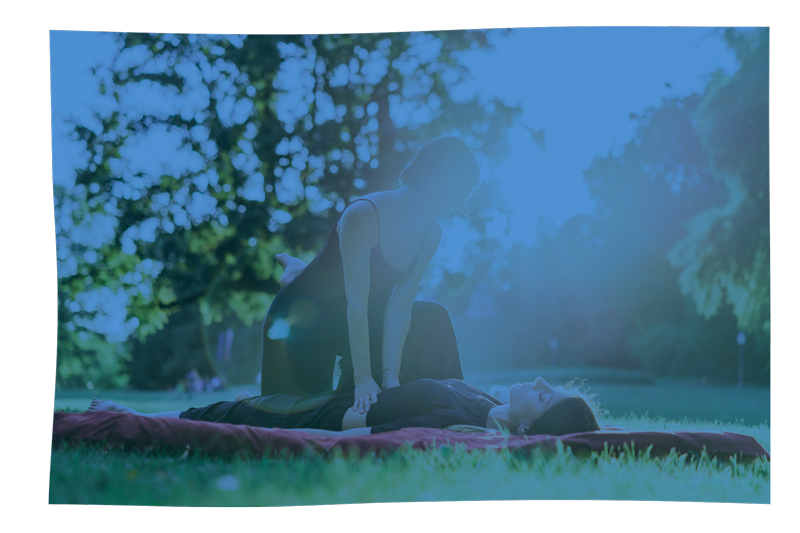 THERAPY
Craniosacral therapy uses gentle touch to manipulate joints in the cranium and thereby releases both emotional and physical stress and tension. Among other things, it helps with headaches, insomnia, sinus problems and enhances the function of the Autonomic Nervous System.
Psoas treatment is extremely relaxing, both physically and emotionally, which goal is to awake the recipient, connect to one's own abdominal area and accordingly reduce any fear of work on the sensitive area of the abdomen. Understanding and working on a psoas can help eliminate lower back pain, achieve proper posture, reduce trauma, help stimulate digestion, menstruation and detoxicate the body.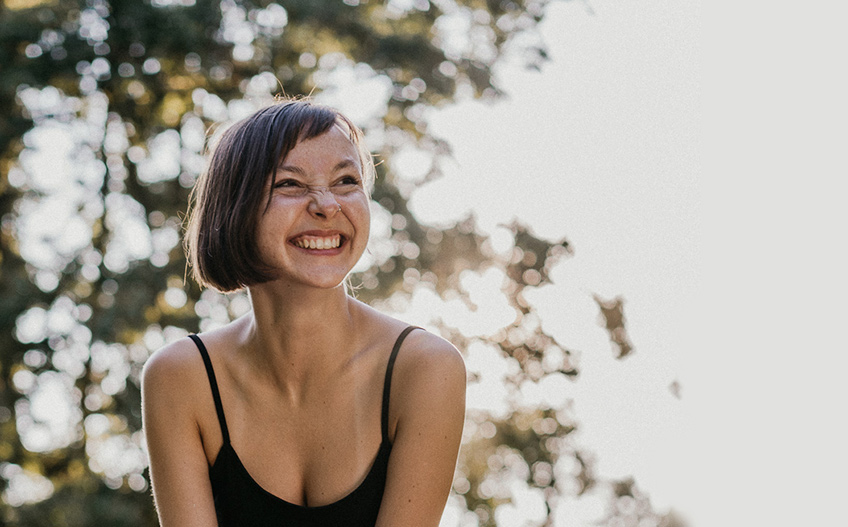 JASMINA ŠAŠIĆ
Jasmina is a licensed physiotherapist and Aerial Yoga teacher continuously fascinated with the body and movement. Her work is greatly influenced and complemented by Osteopathic and Craniosacral Therapy, she also does Thai Yoga massage and Acupressure in Pregnancy, Labor and Postpartum; Deep Psoas Work and many other techniques.
BALANCE YOUR BODY & MIND
Contact Jasmina for questions and treatments