Festival
Delta edition: Initiation
This year we finally have the opportunity to welcome visual artists in a form of an art colony. We are giving you time and space for you to enjoy our festival site and all it's perks while creating your artwork.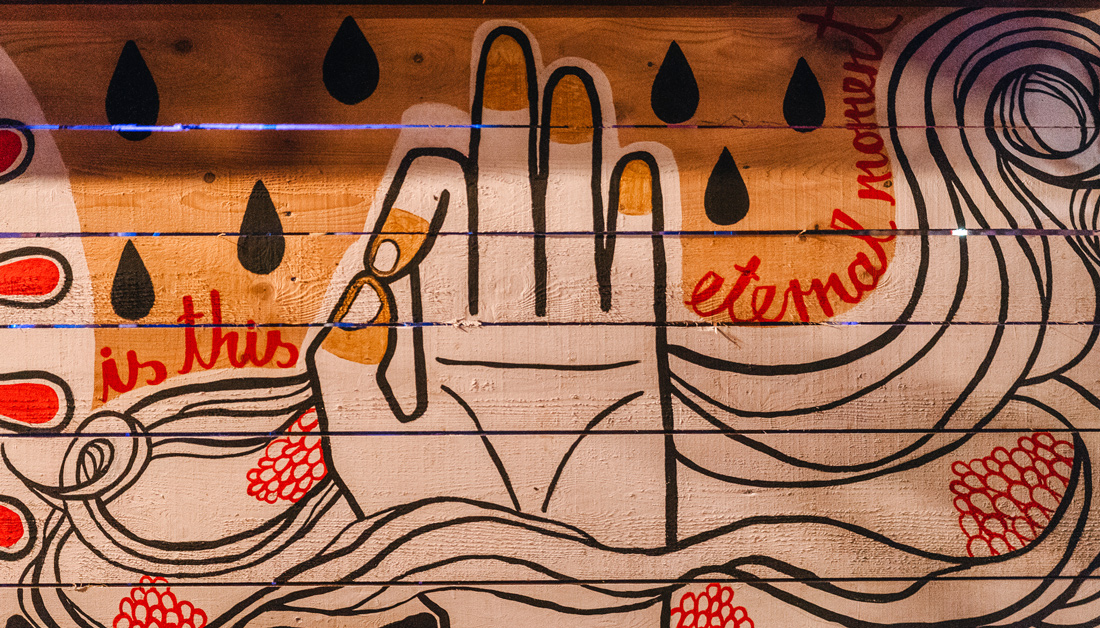 We offer you:
paid travel expenses
free camping site (please bring your own tent and sleeping bag)
free food and beverages during the colony
free work materials
social medial promotion before, during and after the festival
promo booklet with photos and description of your artwork
toured artwork guides during the festival
art exhibition in the center of Cres in September
art exhibition in Zagreb in Autumn and
a free festival ticket for this exquisite psychedelic beach experience.
Theme: Initiation
Our prime vision is making Island of Cres ecosystem cleaner and better, so it would be highly appreciated if your art does/will include nature's resources found at the site. Branches, rocks, wood, plants, etc. are elements we encourage you to (also) use in your creative process.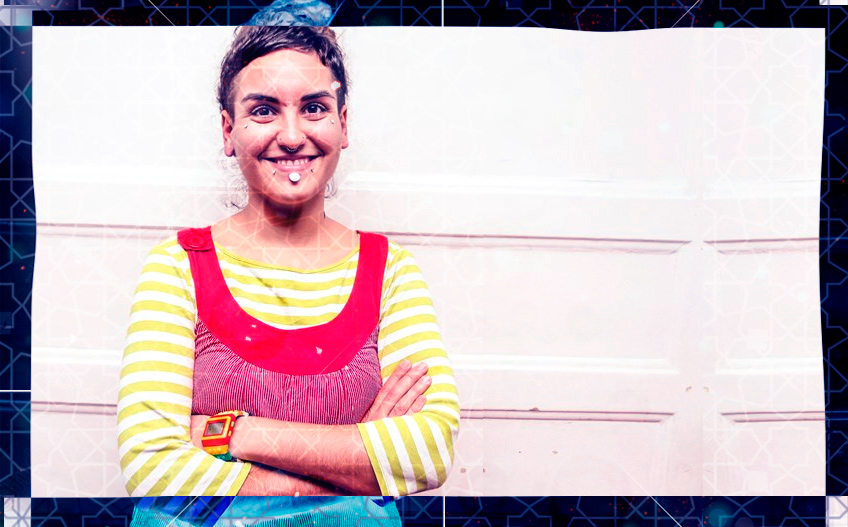 ZORANA UNKOVIĆ
Zorana is festival artist in residence and official selector of this year's colony. She is Zagreb based academic painter and member of Croatian Association of Arts. In her work, she reexamines and questions humanism, sexuality, the symbolic of corporeality and sex, relations between sex/gender. through four solo and many group exhibitions.
WEBSITE
All of the applications have to be sent till 15th of April 2021.
After the application process ends, we are going to get in touch with each and every one of you, and let you know if there will be a place for your art installation in this year's FM's journey.
APPLY NOW
Have in idea? Let us know more!